FAULT FINDING – SMART SOLUTIONS – HAPPY CLIENTS

Dedicated Support
Are you experiencing any electrical problems?
Our colleagues are ready to help you out, please get in touch with us.

User Friendly Experience
There are a multitude of steps that we've taken in order to ensure that our customers have as many ways as possible to get in touch with us.

Fair Pricing
A core staple of our business philosophy, we are fully transparent when it comes to pricing. No hidden fees, no surprises and some of the best prices available on the market.

Fast and Efficient
We understand how important it is to solve an electrical problem as soon as possible and in the most efficient manner possible.
Commercial or Residential, Emergency or Planned work, we are always on time.
In need of help or advice?
Follow these 3 simple steps.
You can easily get in touch with us in a multitude of ways. Phone, email, chat? You can even request a callback. Our experienced colleagues are here to answer any question that you might have.
We aim to get back to you in less than 24h and most of the time we are able to provide you with an answer to your request on the same day.
That's it, we'll do the rest.
The hard part is over. Provided that you are happy with the quote that you've received, you can rest assure that things are being handled by a capable team that will take care of everything. Easy, right?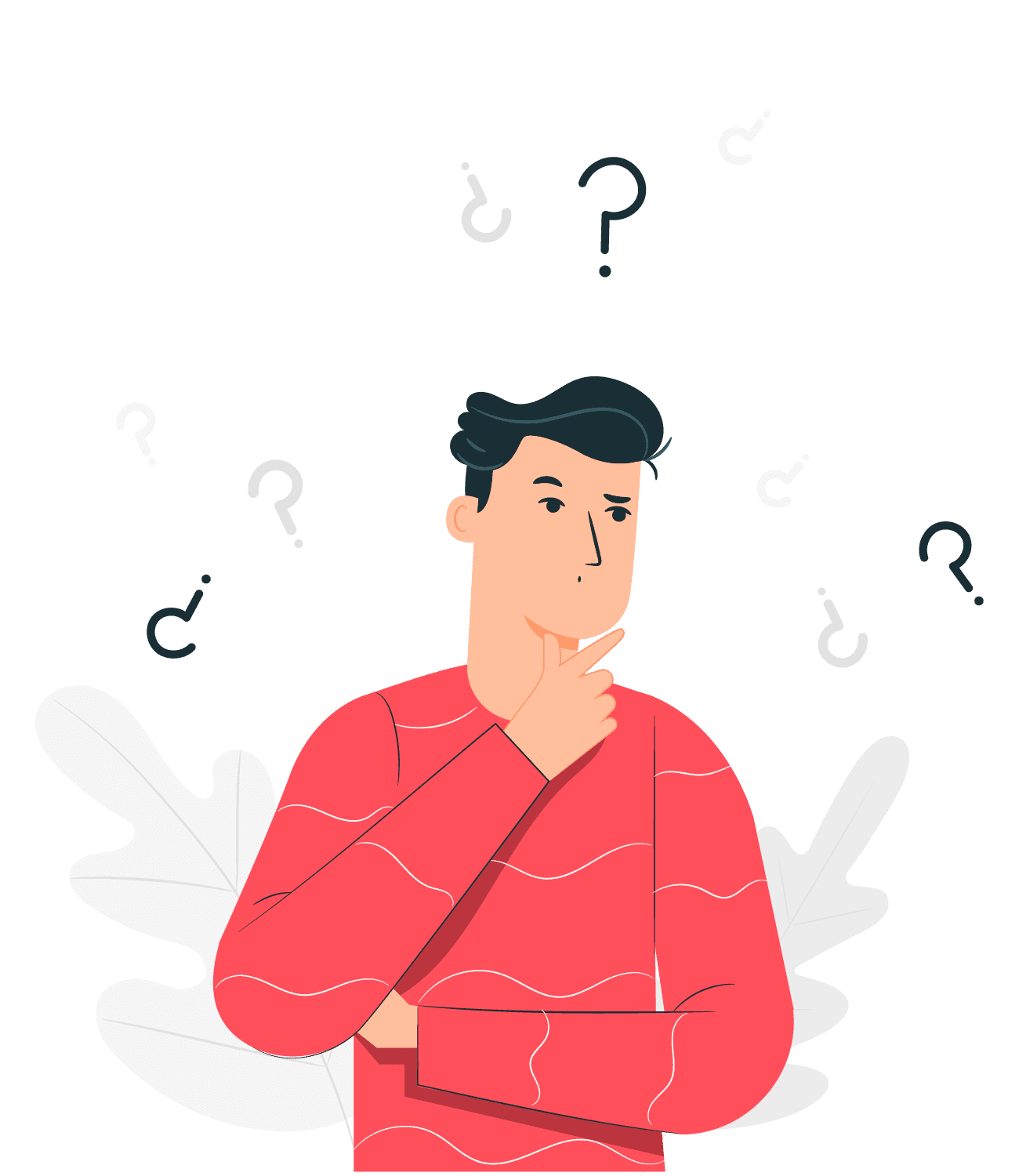 Learn more about us and our services through the F.A.Q. section below.
Are you insured in any way?
We are confident about our quality service but for your peace of mind, all our electrical works, carried out to our customer properties are covered by a
Public Liability Insurance of £5 ,000,000.
Are you expensive or cheap?
We are a quality service. We spend the right amount of time to do the job properly.
We pay attention to detail and generally, there is no aspect to be overlooked in our inspections or investigations. We'll provide you with not the most expensive, not the cheapest, but the best safe solution for your particular case. Our concern is to keep you safe in any case. Things in electrics shouldn't be done half way, in a rush or using low quality accessories. The general cost, definitely, will be much higher than an initial quality service. We all know this rule applies to almost all aspects in our lives but because electricity can be very dangerous, here there is no place to cut corners.
There are many Property Service providers in London with much higher rates and probably their work quality reflects their prices. We  guarantee our work quality and assure you'll have the job done for a good value for money. Furthermore when you use our services second time you qualify for a 10% discount and also for  all further orders.
You won't find a better deal for this quality of service.
How much do you charge for an estimate?
Estimating the price for a  job requires a qualified engineer to attend the site, requires time and requires experience.
Considering that our customer  is decided to start the works we provide an estimate completely free!
What are the available methods of payment?
We mostly use B.A.C.S. and PayPal, the safest online payment methods in UK.
Once you have received the service you can pay using PayPal or B.A.C.S. payment.
For Emergency Services and for Fixed Price Services (after you have received an order confirmation  email) you can pay via our website through the PayPal designated buttons.
We accept all major credit cards.
How to send you an order ?
Call us on 0779 623 2843 where one of our experienced engineers will speak to you and you'll get a professional advice in the shortest time.
What's the booking date/time for my order?
We consider an order placed either via our website designated forms by email: contact@ipm-ltd.com or by calling us on 0779 623 2843.(free call from mobile and landline)
Your booking date and time are confirmed by an order confirmation email or a text message.
Richard Thomson
Product Designer
Gabriel has worked on two properties I have owned over the past few years. On my first property, he helped with getting power to a shed and with the wiring of lights in the garden, and in the second he totally rewired my flat in order to fit a new kitchen. This included installing a new fuse board, a new ring main for the new kitchen, a new 32A supply for my cooker, and sorting out existing issues on the existing ring main cause by some (unqualified) builders. In both cases, he did a fantastic job which I was very pleased with. He is punctual, tidy, cares about getting the job right and doing limited damage to the property, checks everything is working, issues all the appropriate paperwork, and is generally a great person to work with. I would recommend him wholeheartedly as an electrician, and wouldn't go anywhere else. Five stars!
Gabriel has assisted with several electrical problems, big and small, for my property business.  Work has included preparing flats for HMO licenses, EICRs, fault-finding and fixing, new sockets, re-wiring smoke detectors, emergency lighting installation & testing, electrical heater installation – and more!  Everything has been completed extremely competently, with safety and 'doing things right' being paramount at all times (which is a refreshing change from some previous contractors!).  I do not hesitate to recommend Gabriel to anyone!
Elizabeth Tomlin
East Block; Forum Magnum Square
I had an EICR done on one of my properties recently through Inspire Property Maintenance Limited and I was thoroughly impressed. Gabriel was professional, extremely thorough and worked well past the anticipated time required to ensure the job was completed. I would highly recommend him for any electrical jobs you would require.