These are some of our most popular services, however, if you're looking for something specific or custom, please contact us.
24 Hour Electrical Callout Service
This is an Emergency response service intended to remove an existing electrical danger, and to re-instate the essential utilities for the occupants. (lighting, heating, power).
We fix the fault, carrying out all the required actions mostly within one hour.
Where it is unsafe to re-instate the power to a certain circuit or the works are more complex, we will remove the electrical danger, isolating the affected circuit(s). This is known as a "Make Safe" operation. For the further required works you'll receive a free estimate and a subsequent order needs to be placed at the time when the circuit(s) are safe to be powered on (water leaks can take up to one week).
Planned Electrical Works – Benefits of Free Estimate
Either you plan one month or one week ahead your electrical works, we can provide a free estimate for your project and do the job on time.
Upgrading the Earthing and Main Bonding Conductors (Your safety relies on them)
Installation of smoke detectors BS 5839-6
Upgrading of cooker/shower cable
Electrical Heating appliances installation: Towel Rail, wall panel radiator, storage heater, fan heater
Garage consumer unit installation
External lighting and power
Additions – these are new circuits supplied from your consumer unit where:
You need to power up your washing machine in your new utility room.
You need an electric shower into your new/upgraded bathroom .
You need to install new circuits for lighting and power into your garage, extended diner, conservatory or to a newly built summer kiosk.
Please feel free to call us or to fill in the contact form for any enquires! Many saving options can be applied. e.g. you can take advantage by our 10% reduced pricing offer available for daily jobs requiring more than four hours. Also repeated business is rewarded with 10% discount on second order and  any further order. We are working with you!
Fault Finding and Minor Electrical Works – Installation & Repairs
Professional fault finding for domestic and commercial/industrial installations – Contact us whenever you notice something is wrong with your electrics, like burnt smell, blown fuses, leaks around any electrics, RCDs, MCBs tripping.
We'll find and remove the fault;
We'll fix the problem.
Renewing accessories that you can see are broken/not working and dangerous – Sockets, light fittings, switches, heaters, extractor fans.
Alterations – these are works on existing circuits
You need a light point in some darker place e.g. under the stairs, a cupboard, a corridor or you need more lighting points in your living room.
You need a socket outlet into a particular place or you need more sockets in your bedroom.
Please feel free to call us or to fill in the contact form for any enquires! We'll send back an answer back a.s.a.p.
You can take advantage of our reduced price offer available for daily jobs requiring more than four hours.
Fixed Price Services
Electrical Inspections
We offer fixed prices for the EICRs (electrical installation condition reports) accordingly with the number of bedrooms the property has, but the number of floors, the number of the other (auxiliary) rooms and the total number of electrical accessories it is considered too. A good inspection requires time because all these rooms and accessories have to be inspected and tested.
Inspection and Testing should be performed periodically to any electrical installation in order to confirm its Safety for continuous service:
An Inspection and Testing should be performed prior to energise an electrical installation in order to detect any electrical faults which can harm humans and livestock or can damage the property by fire.
Before a new tenancy starts.
Before selling your property.(useful for a mortgage application)
When the use of property is changed; Domestic/Commercial; Commercial/Domestic;
In event of water damage due to a leak.
Landlords, we offer 10% to 25% discount on our Fixed Price Services when services for 2(two); 3(three) or more properties/installations are ordered at the same time.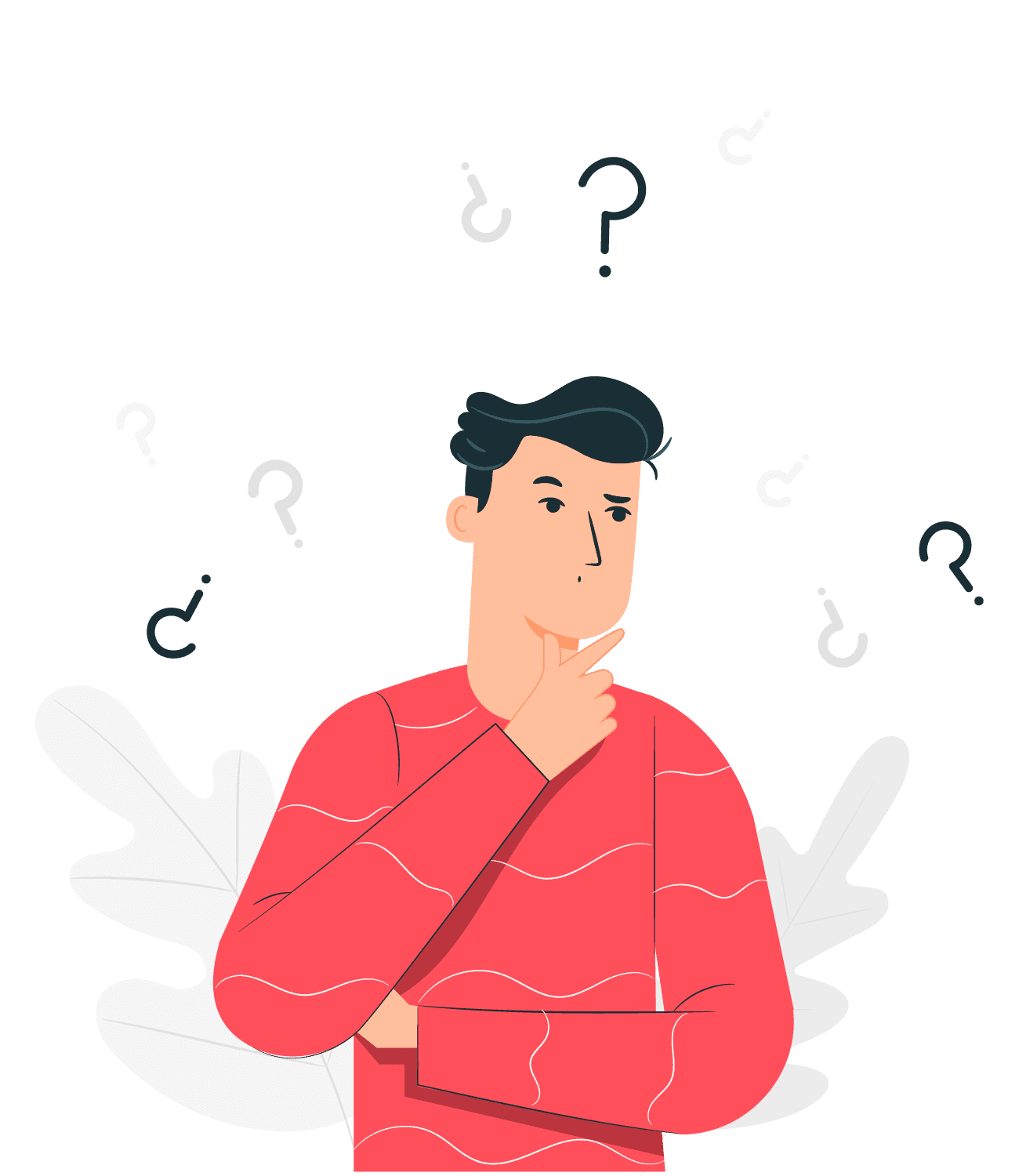 Learn more about us and our services through the F.A.Q. section below.
Are you insured in any way?
We are confident about our quality service but for your peace of mind, all our electrical works, carried out to our customer properties are covered by a
Public Liability Insurance of £5 ,000,000.
Are you expensive or cheap?
We are a quality service. We spend the right amount of time to do the job you asked for.
We pay attention to detail and generally, there is no aspect to be overlooked in our inspections or investigations. We'll provide you with not the most expensive, not the cheapest, but the best safe solution for your particular case. Where available, you can choose a more expensive option according to your personal circumstances – but you are safe in any case. Things in electrics shouldn't be done half way, in a rush or using low quality accessories. The general cost, definitely, will be much higher than an initial quality service. We all know this rule applies to almost all aspects in our lives but because electricity can be very dangerous, here there is no place to cut corners.
There are many Property Service providers in London with much higher rates and probably their work quality reflects their prices. We  guarantee our work quality and assure you'll have the job done for a good value for money. Furthermore when you use our services second time you qualify for a 10% discount and also for  all further orders.
You won't find a better deal for this quality of service.
How much do you charge for an estimate?
Estimating the price for a  job requires a qualified engineer to attend the site, requires time and requires experience.
Considering that our customer  is decided to start the works we provide an estimate completely free!
What are the available methods of payment?
We mostly use B.A.C.S. and PayPal Here. The safest online payment methods in UK.
Once you have received the service you can pay using the PayPal Card Reader provided by our engineer (you don't need to have a PayPal account to pay with the Card Reader) or B.A.C.S. payment.
For Emergency Services and for Fixed Price Services (after you have received an order confirmation  email) you can pay via our website through the PayPal designated buttons.
We accept all major credit cards.
How to send you an order ?
Use the buttons on the Home page to submit your order or alternatively you can call us straight away (free call from mobile and land lines)  on 0779 623 2843 where one of our experienced engineers will speak to you and you'll get a professional advice in the shortest time.
What's the booking date/time for my order?
We consider an order placed either via our website designated forms or by email: contact@ipm-ltd.com or by calling us on 0779 623 2843.(free call from mobile and landline)
Your booking date and time are confirmed by an order confirmation email to your required service.
Richard Thomson
Product Designer
Gabriel has worked on two properties I have owned over the past few years. On my first property, he helped with getting power to a shed and with the wiring of lights in the garden, and in the second he totally rewired my flat in order to fit a new kitchen. This included installing a new fuse board, a new ring main for the new kitchen, a new 32A supply for my cooker, and sorting out existing issues on the existing ring main cause by some (unqualified) builders. In both cases, he did a fantastic job which I was very pleased with. He is punctual, tidy, cares about getting the job right and doing limited damage to the property, checks everything is working, issues all the appropriate paperwork, and is generally a great person to work with. I would recommend him wholeheartedly as an electrician, and wouldn't go anywhere else. Five stars!
Gabriel has assisted with several electrical problems, big and small, for my property business.  Work has included preparing flats for HMO licenses, EICRs, fault-finding and fixing, new sockets, re-wiring smoke detectors, emergency lighting installation & testing, electrical heater installation – and more!  Everything has been completed extremely competently, with safety and 'doing things right' being paramount at all times (which is a refreshing change from some previous contractors!).  I do not hesitate to recommend Gabriel to anyone!
Elizabeth Tomlin
East Block; Forum Magnum Square
I had an EICR done on one of my properties recently through Inspire Property Maintenance Limited and I was thoroughly impressed. Gabriel was professional, extremely thorough and worked well past the anticipated time required to ensure the job was completed. I would highly recommend him for any electrical jobs you would require.